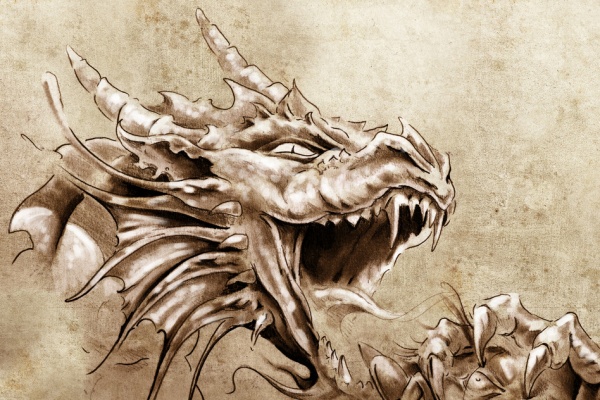 Read the story behind the monster sounds and how they were made using the Plunger.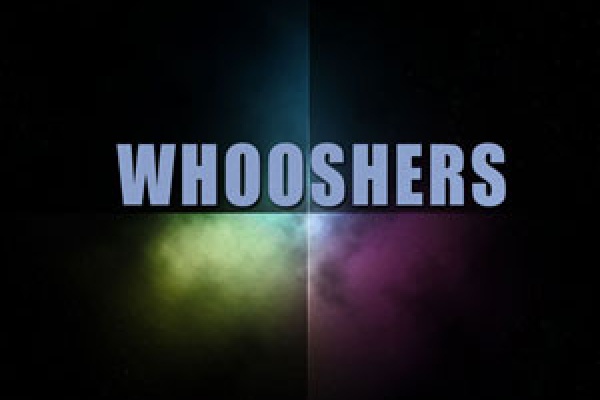 Did you know you can get an additional SFX pack with each purchase?
Get the most out your kicks with Kickers
If you like what we do enter your email we will let you know about the next freebie or product.