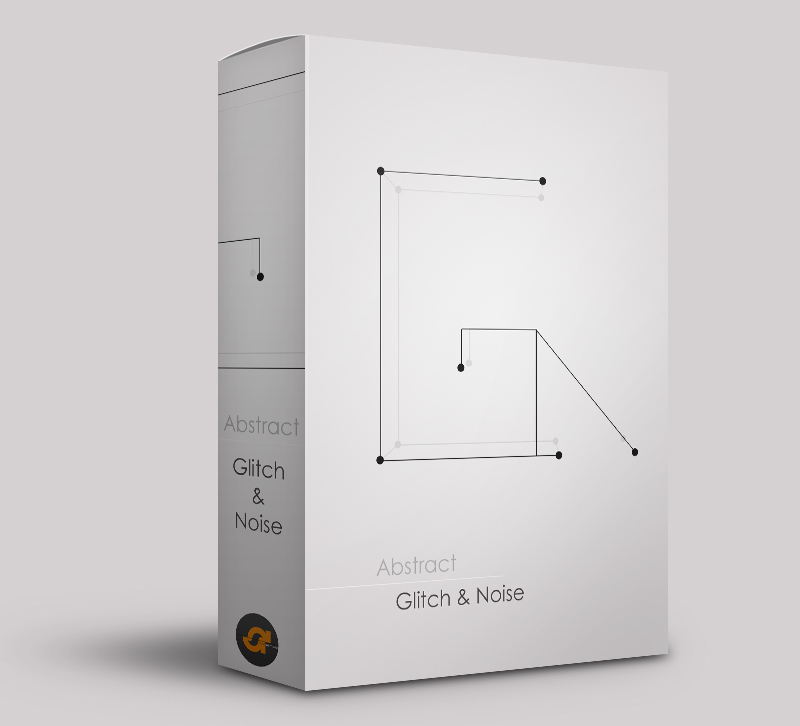 Abstract Glitch & Noise
First in the series
Glitches & Noise
Loops & Textures
Impacts & UI
First in the Abstract series, Glitch & Noise brings abstract and interesting tonal experience to sound designers sound palette.
More about the Glitch & Noise
Abstract Twelve Tones
Second in the series
Tones and Drones
Second in the Abstract series, Twelve Tones bring spaceship interior to your studio.
More about Twelve Tones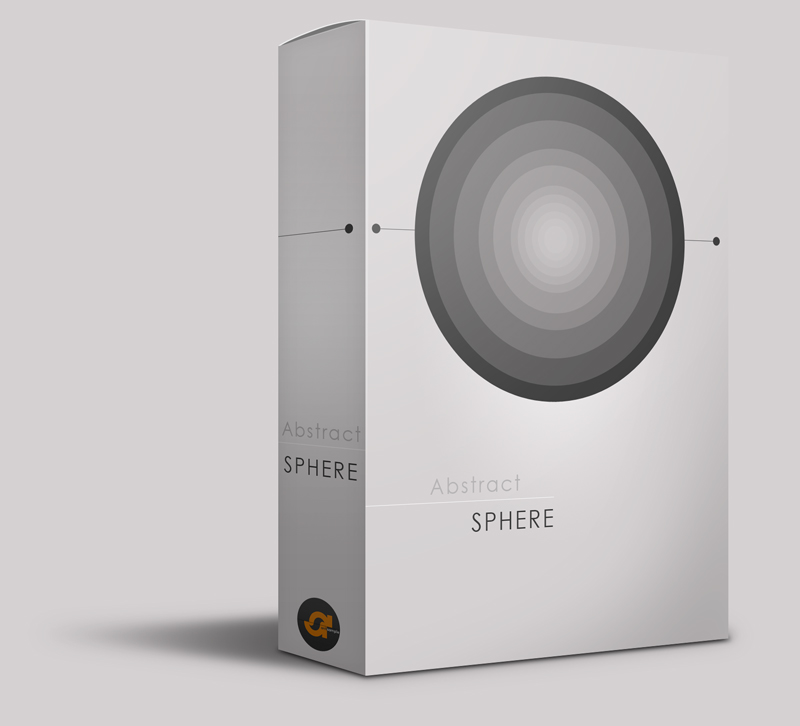 Abstract SPHERE
Third in the Abstract series
Bowed metal
Sound design elements
Twisted dry sounds
Third and final sound effects library in the first Abstract Trilogy.
More about Abstract SPHERE