In »Shakes and rattles« you will find various objects being shaken in multiple ways. Pack includes 751 sounds in 37 audio files embedded with detailed metadata and recorded at 96 KHz and 24 Bit.


Price: $42 US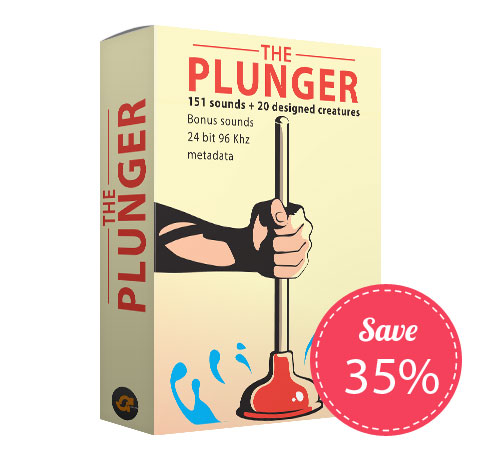 With The Plunger SFX library, you get 300+ sounds (24 bit/96 KHz) to work with, created using the plunger and a bucket filled with water in two locations (Room and Vine cellar reverb). 20 sea monster sounds as well as some stretched examples are already included with the pack, and you can easily make more yourself.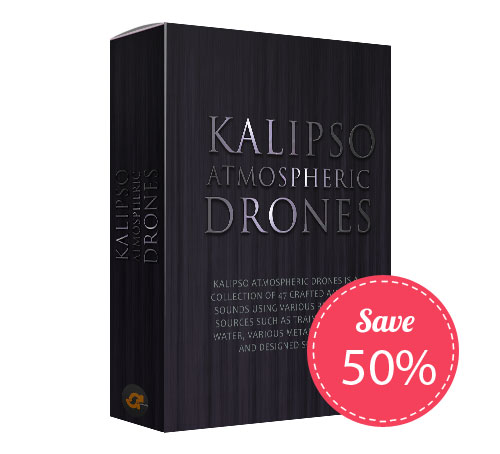 Kalipso Atmospheric Drones is a collection of 47 crafted ambient sounds using various recorded sources such as trains, planes, water, various metallic objects and designed sounds.


Price: $7,50 US
The glass door slides sound effects pack features 59 deep, rattling – and slightly reptilian – recordings, captured with a custom contact microphone.


Price: $5,00 US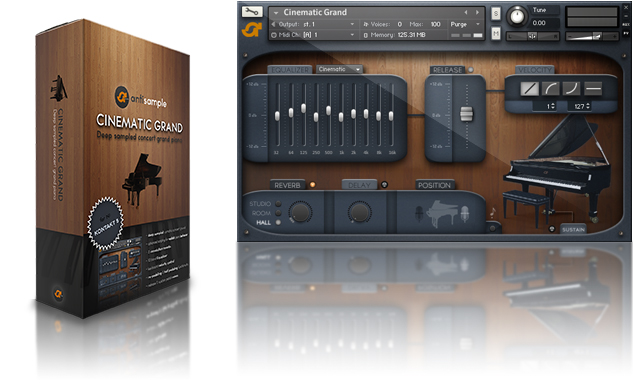 We chromatically sampled each of the 88 notes of an expertly tuned Yamaha C2 concert grand piano at 5 velocity layers per note each with key release samples and additional sustain pedal noises for a smoothly cinematic and realistic sound while keeping the instrument CPU and RAM streamlined for real-time playability and use in large projects.


Price: $25,00 US