Bike Ride Adventures Volume 2 demo
While I am still working on the new volume of Bike Ride Adventures, I prepared a small demo of what you will be getting. So far, I have around 40 minutes of ambient recording varying from city life, nature and forest recordings.
There is a shooting range where I live, so I recorded a small clip of a few shots from behind the wall. Unfortunately I couldn't record more this time because of the strong wind.
Bike Ride Adventures will be released as soon as I finish embedding metadata. As with the previous sound effects pack, Volume 2 will be free or pay what you want.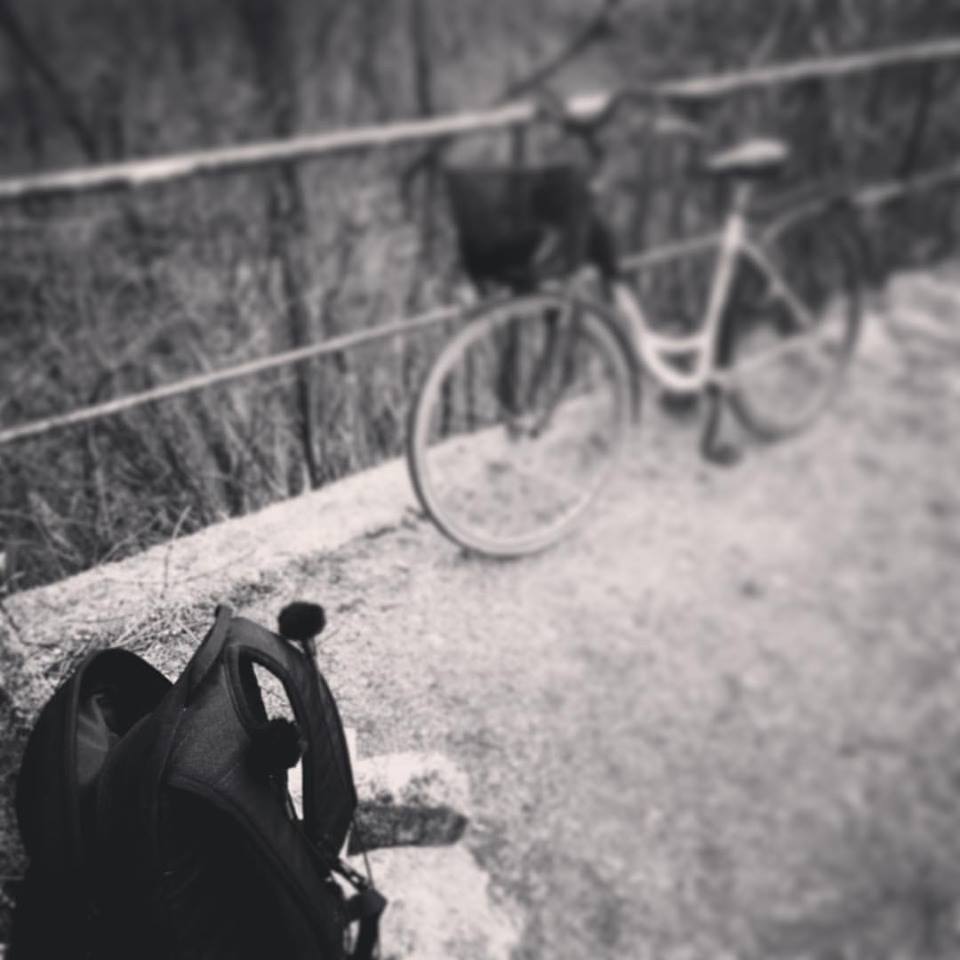 Join the Antisample Newsletter
About us
Antisample offers high-end virtual instruments and sound effects for professional media composers and music producers for online purchase and download.
If you like what we do enter your email we will let you know about the next freebie or product.