Bike Ride Adventures
Sound effects from around the city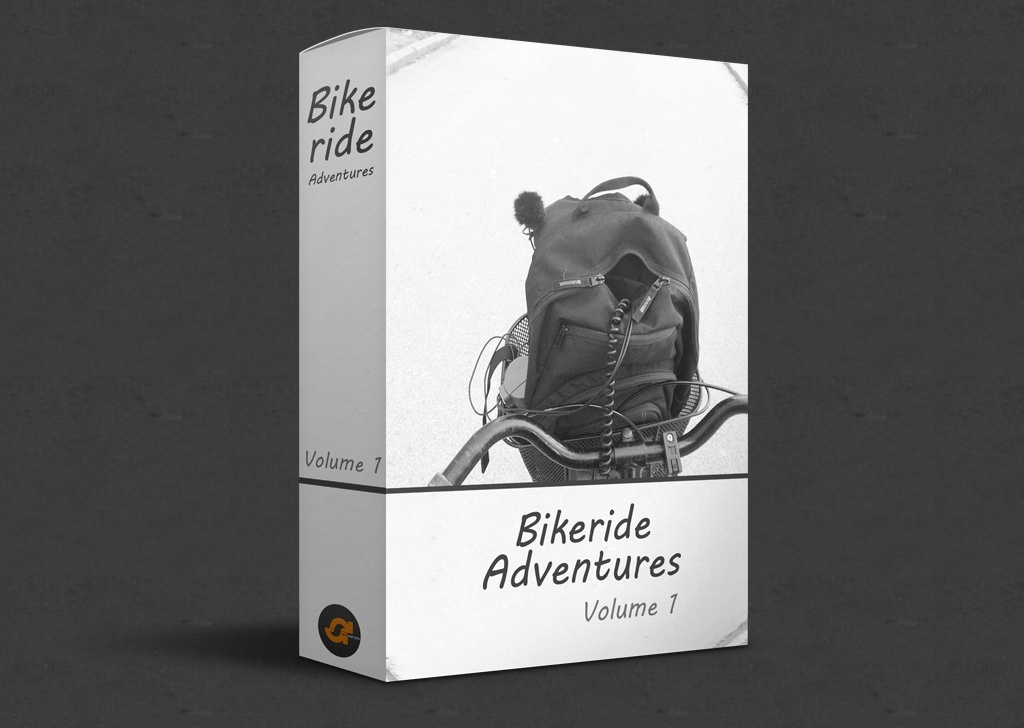 Bike Ride Adventures is the first in the series of my random rides around the city. There is around
30 minutes of field recordings
included in the pack. No plan , just ride and record. If you like how the library sounds feel
free to download
it and if you feel extra generous, you can
pay what you want
.
Pay what you want
Read the story and listen to the demo
I'll let you know when the next Adventure is live.
Sign up now and save 10% on your next purchase.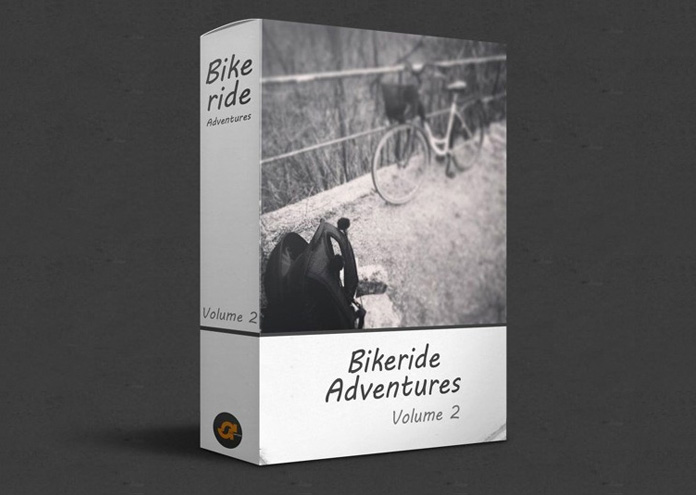 The second volume of Bike Ride Adventures will feature around 40 minutes of recordings. Included are ambiance sounds from city life, city forest and other nature recordings. Less people and longer takes.
Listen to the demo
The Rules
The rules are simple. Get on the bike and find nice places to record.
Tools of the trade
I am using highly advanced technology such as a bike with a fantastic basket, a bag where I keep my field recorder (Sony PCM - D100) and a pair of Uši microphones. In addition to the already amazing gear, I also keep a bottle of water in case I get thirsty.
Why pay what you want?
These recordings aren't planned so there is no real structure or a specific goal. If you are interested in more
specific sound effects libraries
you can check out my libraries
here
.
Volume 3
What would you like to see in Bike Ride Adventures Volume 3? Let me know and I will do my best to record it.